ENROLL A CHILD
We provide the perfect education for your child every day
ABOUT SCHOOL
We make your child happy day after day
Like all other MES institutions MES College of Engineering Campus School shares the noble mission of developing and moulding the young with the firm faith that we need to cultivate people for our vision is eternity.With this objective, MES Kuttippuram unit started the Kindergarten classes in 1991 at Chembikal, 3 km west of Kuttippuram. As the site was inconvenient and accommodation was insufficient, the very next year the school was shifted to a rented building at South Bazaar Kuttippuram.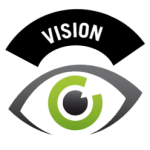 OUR VISION
Moulding an ideal generation with academic excellence who believes in the values of morality, respect and responsibility.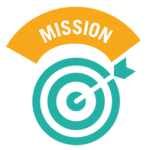 OUR MISSION
The school will provide the facilities of digitalized library, indoor games and robotic laboratory by 2020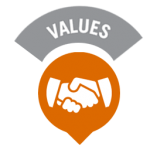 OUR VALUES
To educate, prepare and inspire the students to achieve their full potential as life long learners, thinkers and productive citizens of progressive world.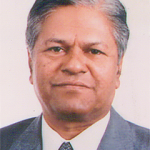 CHAIRMAN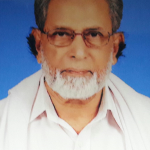 SECRETARY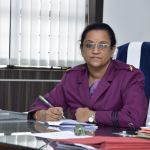 PRINCIPAL
PLAY & LEARN
Take a look into our day to day life here
SCHOOL FACILITIES
Steps done with heart, soul, mind & strength
1
Class Rooms
Digitalised classrooms to educate students to achieve full potential as productive citizens of progressive world.
2
Library & Labs
A well organized library with well seated reading area, internet facility and national journals.
3
Arts & Sports
Institute has play grounds for physical education and train the students to take part in different games.
TAKE THE FIRST STEP
A world of learners where children gain a passport to the world
ELIGIBILITY
Has passed the qualifying or equivalent exams making him /her eligible for admission to that class.
FEE STRUCTURE
Fee are collected term wise. The fee for the whole year can also be paid in lump sum.
UNIFORM
It is compulsory for all students to wear the school uniform on all working days .
COURSES
Courses include Montessori junior to class 12.
PRE PRIMARY
Montessori Junior & Senior
PRIMARY
Grade 1-3 Montessori
4-5 Traditional